CAMPSITE
CASTELSEC IN PÉZENAS
Camping and cottage
at 20 km from the Mediterranean Sea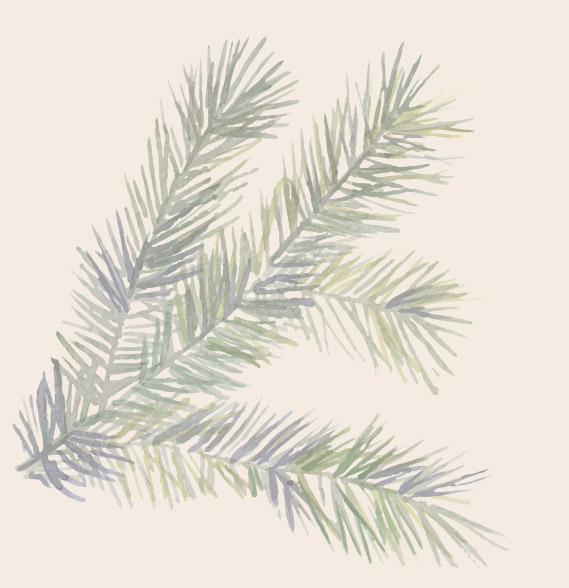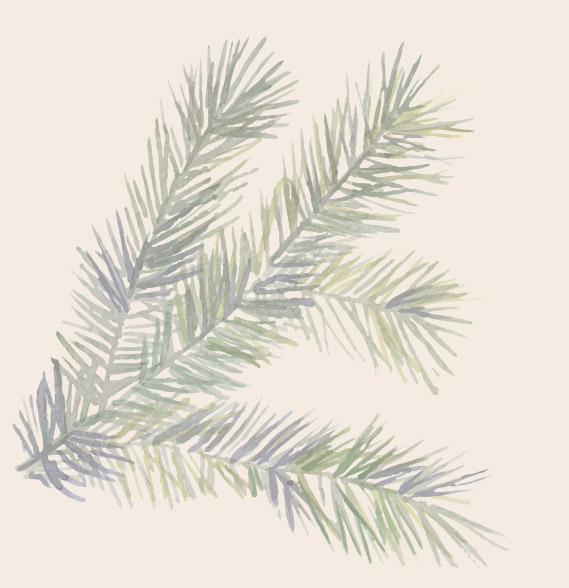 CAMPING CASTELSEC

CAMPING CASTELSEC

CAMPING CASTELSEC

CAMPING CASTELSEC

CAMPING CASTELSEC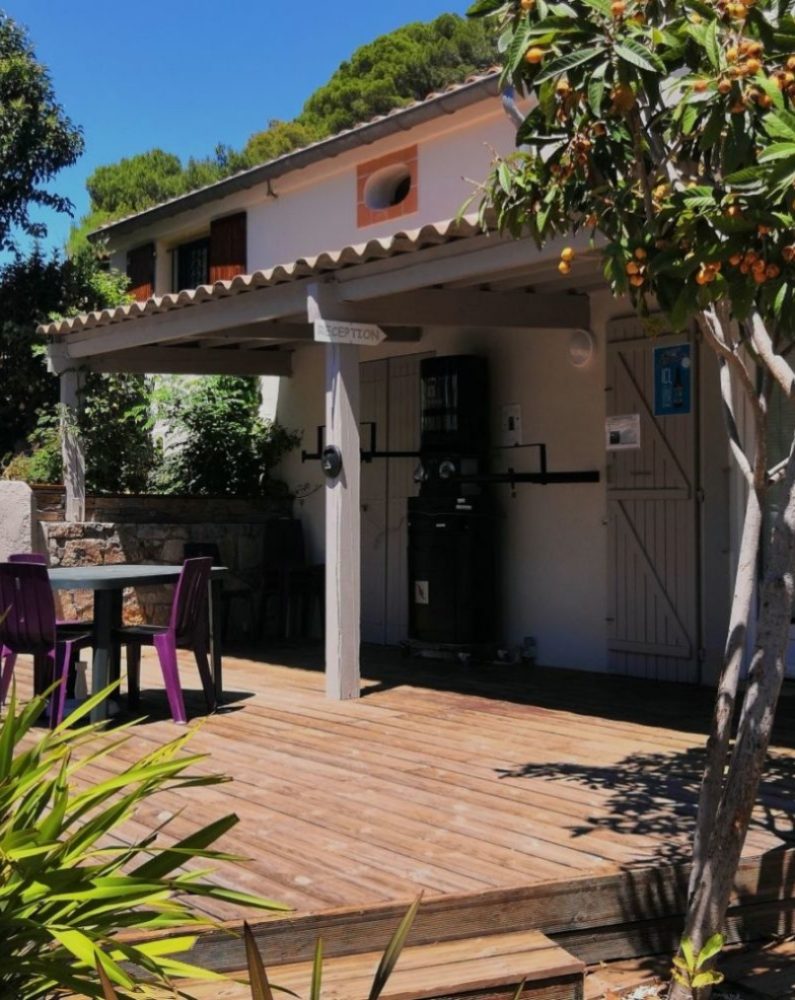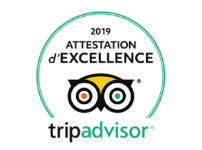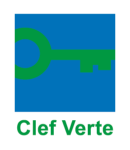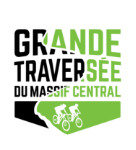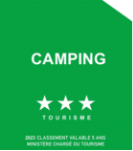 Camping in the heart of a large pine forest
20 km from the sea
In the historic centre where lived Molière, the Campsite of Castelsec in the south of France welcomes you for a quiet while, in a family and friendly atmosphere.
At 20 km of the Cap d'Agde and mediterranean beaches of the south of France, 10 minutes walk of the swimming-pool, the closed and protected site offers you some accommodations: Chalets, holiday cottages and 25 places shaded for your tents and campers. Also perfect if you travel in caravans or motorhome, our camping south of france is well equipped to welcome you to spend beautiful holidays.
Each weeks during summer, for your arrival we organize a welcome drink to allow you to get to know with your neighbors.
The services of Camping Castelsec
TESTIMONIAL

TESTIMONIAL

TESTIMONIAL

TESTIMONIAL

TESTIMONIAL

Stéphanie Graziani
4 Septembre 2021
bel accueil, calme ombragé. proche super marché et centre ville.
Jaume Sans
1 Septembre 2021
Tot i que diumenge la recepció es tancada, trucant-los et donen el codi per aixecar la barrera. Una pega: no tenen presa europea de corrent, nomes francesa. Poques places de camping, però els serveis disponibles son suficients. Molt a prop de la ciutat per anar a peu. Tranquil i net.
Jean-Charles Vrignon
8 Août 2021
L'accueil devrait avoir des horaires plus étendues notamment en période de vacances.
Lieu calme et familiale. Manque qlqs activités pour les enfants. Les gîtes sont sympa mais il y a qlqs améliorations à faire niveau étanchéité porte d'entrée ou sanitaire. L'équipement est plus que correct. Le prix est attractif et pleins de commerces à proximité. On reviendra
Raphael Graziani
3 Août 2021
Endroit calme proche du centre ville historique.
karine de Juana
31 Juillet 2021
Super camping, je reviendrai avec plaisir, un super accueil ! Très propre, très calme. Une grande surface à 3 min à pied.
Bea Giguet
24 Juillet 2021
Bien situé Attention de placer en haut du camping. Construction d'immeubles en bas un peu bruyant
BOOK NOW

BOOK NOW

BOOK NOW

BOOK NOW

Our partners